About ClearBlue Ionizer Inc.
The ClearBlue Ionizer was invented by Brian Southon in 2005. Brian was waiting his turn at a Naturopath and got to chatting with the gentleman next to him in the waiting room. This man was also an inventor and he told Brian about a technology that NASA used to purify water during the Apollo program called 'mineral ionization'.
Brian, an Electrical Engineer, was intrigued and developed a prototype for his pool at their cottage near Niagara Falls Canada. He was instantly impressed by how clear the water stayed with almost no chlorine. Friends and neighbors who swam in their pool commented on how the water didn't smell of chemicals and how soft their skin felt after swimming.
Sabrina, Brian's daughter, saw an opportunity and began commercializing the system. It was a slow and steady process at first, but after a few years, the system caught on by word of mouth through ecstatic customers and dealers.
In 2017, Sabrina and her husband Michael Assad spun ClearBlue off from Brian's company and set up a new business. For the first three years, ClearBlue grew by 168% and in 2020, the system really took off.
We are a family owned and operated business with one mission – to make mineral pools the new saltwater pools. We are fanatical about our attention to detail and service to both customers and dealers. We strive for 5-star reviews on our products and want the same for you. Thank you for joining us on this journey!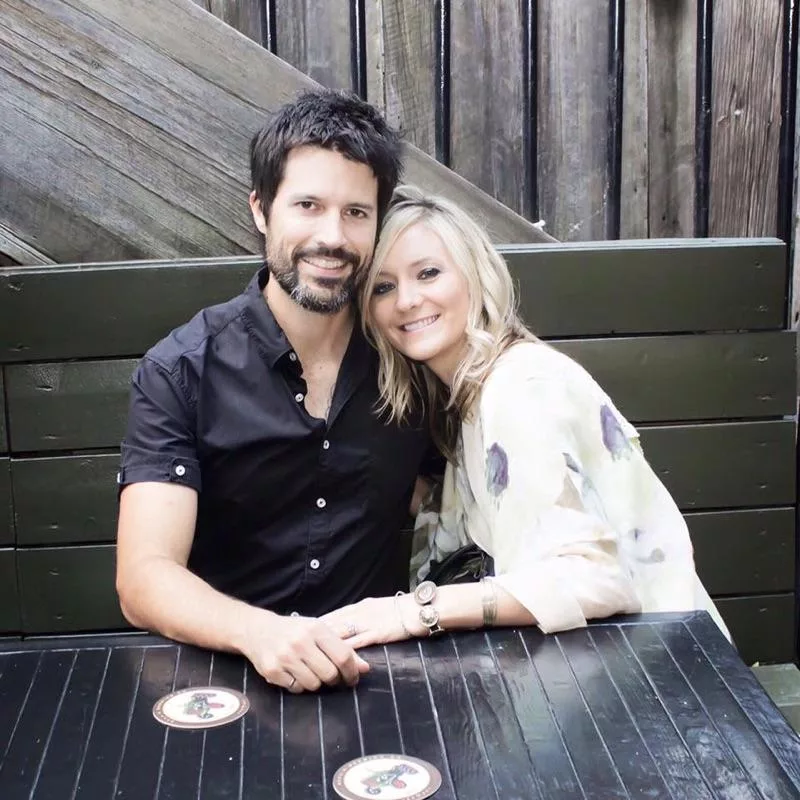 Connect with Michael on LinkedIn