Copper Test Strips
These are the best tool for testing low levels of copper in swimming pools and hot tubs. It is important to keep the copper level in the 'OK' range to make sure that the minerals are sanitizing effectively without causing a buildup or using up the mineral source too quickly.
Your mineral system may add additional minerals to the water beside copper, however, copper is the easiest to test for. If the copper level is correct, the other mineral levels are also correct.
Instructions
Take the transparent colorimetric tube out of the bottle
Add the water sample from the pool or hot tub until it reaches the gradation line on the tube
Take a strip from the bottle and close the cap
Immerse the test pad of the strip into the bottom of the tube, dip it up and down 10 times, then take the strip out of the tube
Observe the color by putting the tube bottom in the blank circle on the color chart and looking down through the tube. Compare the result with the color change immediately.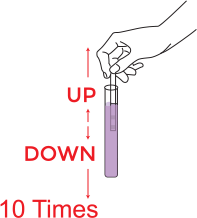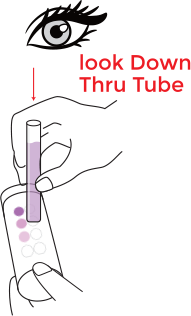 Warning
Keep wet fingers out of the bottle
Close cap tightly after removing strips
For best accuracy, read results in natural daylight
Store bottle in a cool, dry place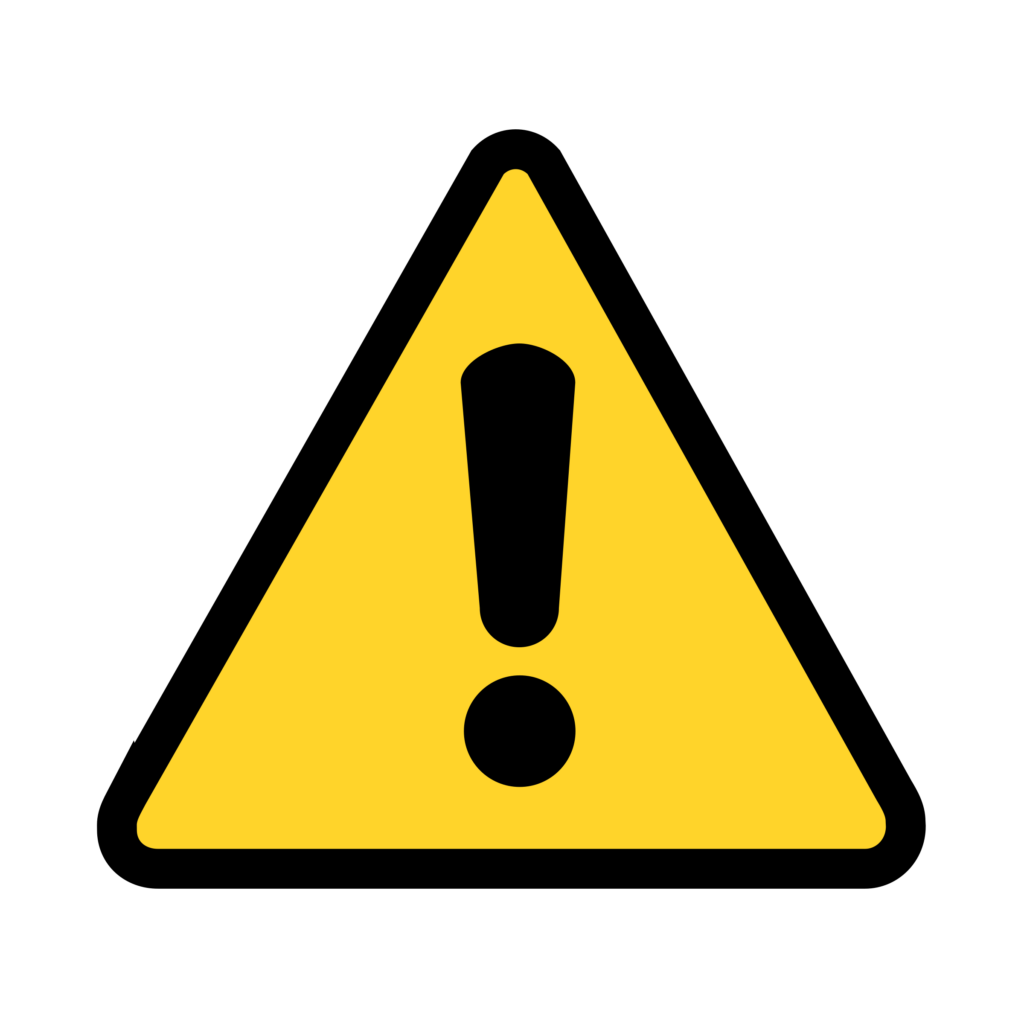 ClearBlue Ionizer / Mineral Lion Customers: Please click here for additional guidance on how to interpret the results and configure your system accordingly.